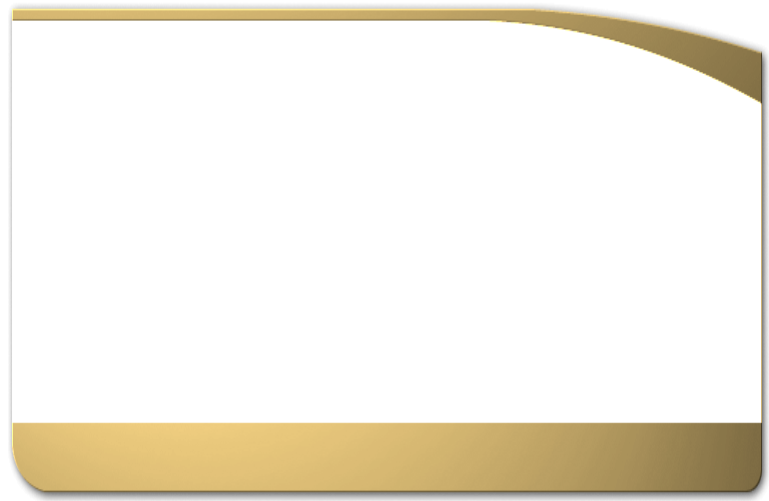 Life and works of the composer Johann Nepomuk Hummel (1778 – 1837) have more or less receded into the background of today's interest. Only occasionally his compositions are performed in concert and his impact as a composer is very rarely discussed or mentioned within the musicological discourse.
During Mozart's life-time, Hummel was a child prodigy and, at the age of seven, became one of his students. As a piano virtuoso he successfully concertised in major european cities. Joseph Haydn, who heard Hummel at a concert in London in 1791, strongly supported his career and recommended him to be his successor as music director for the orchestra of the Esterházy family in Eisenstadt. During his life-time Hummel was a celebrity as a performer as well as a composer, and was highly regarded among his contemporaries.
During his time in Eisenstadt, all his musical activities and his behaviour as an artist were influenced by the political and social changes of the period. The movement of the Enlightenment encouraged his aim to become a more independent and self-determined artist. After Hummel's dismissal from the court in Eisenstadt he was appointed music director in Stuttgart and later in Weimar, each time again employed by an aristocratic sovereign. The growing influence of the middle-classes in music-making inspired Hummel to develop his own ideas for the improvement of musicians' social conditions. He insisted on securing and expanding his own musical competent authority and was successfully fighting for more freedom and independence from his aristocratic employees. This, of course, had a positive impact on the quality of the performances he organized and conducted. Composing according to an expanding "market" for a new middle-class became a matter-of-course. Hummel's long-lasting efforts for a clear regulation of copyright for composers led to the copyright law of 1870, long after the composer's death.
Johann Nepomuk Hummel, an artist, en route from the classical to the romantic period, has helped with his enormous popularity in developing artistic self-confidence and in supporting the necessary attempt in achieving more independence for future generations of musicians.


Ulrike Anton
Institute for the International Education of Students, Vienna
Johann Nepomuk Hummel - Emanzipation eines Künstlers von der Wiener Klassik zur Romantik
Gottfried Scholz
Gottfried Scholz - Gottfried von Swieten und Joseph Haydn
Jean-Marc Leblanc
Jean-Marc Leblanc - La musique de Haydn dans les traités en France
Suzel Esquier
Suzel Esquier - Haydn et ses biographes
Christine Siegert
Christine Siegert - Opera buffa als spätabsolutische Repräsentation
David Gasche
David Gasche - Bearbeitungen für Harmoniemusik
Pierre Degott
Pierre Degott - English language in Haydn's German oratorios
János Poór
János Poór - Haydns Ungarn
Lukas Haselböck
Lukas Haselböck - Vivaldi und Haydn
Gerold Gruber
Gerold Gruber - Joseph Haydn - Kick off - Event
Albert Gier
Albert Gier - Joseph Haydn und die Libretti seiner Opern
Gerhard Winkler
Gerhard Winkler - "Gott erhalte" – Rossini – Paris 1825
János Kalmar
János Kalmar - Nikolaus II. Esterházy
Ulrike Anton
Ulrike Anton - Johann Nepomuk Hummel