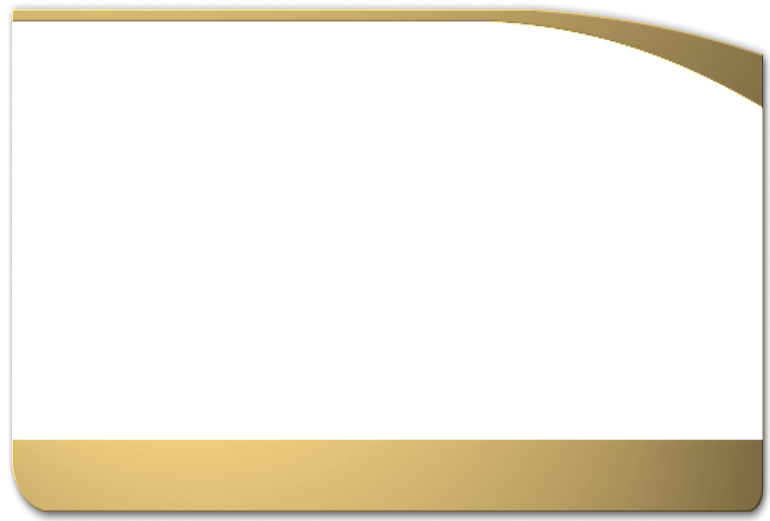 The story of Danaus and his fifty daughters is a Greek myth often quoted by ancient writers and notably treated in Aeschylus's most famous tetralogy. The fable of the Danaids thus became a famous source of inspiration for French and Italian playwrights in the eighteenth century.
A comparison between five plays stemming from different genres but dealing with the same subject shows that there are strong links in terms of dramatic action, situations, roles and characters' feelings. However, each artist gives a personal touch to his work, converting his creation according to the linguistic and theatrical models of the period.
The libretto for Les Danaides is based on Calzabigi's drama. It was a very popular tragédie lyrique in 1784 and throughout the nineteenth century, not only for its musical content but also for the questions raised by the identity of the compositor and by the authorship of the libretto.
Migrations culturelles de l'histoire de la représentation aux XVIIIème et XIXème siècles en Europe
Georgia Kondyli
Université de Tours
Les Danaïdes ou les migrations d'un mythe sur la scène du XVIIIème siècle
Jérome Bonnet
Jérome Bonnet - Arsinoe de Tammaso Stanzani
Laura Naudeix
Laura Naudeix - Présence de la tragédie en musique française
Sandrah Silvio
Sandrah Silvio - Style et technique des chanteuses lyriques italiennes
Laurine Quetin
Laurine Quetin - Réception de l'art lyrique italien en Russie
Albert Gier
Albert Gier - Zwischen Tragödie und Melodram
Chantal Cazaux
Chantal Cazaux - Gaetano Donizetti de Naples à Paris et Vienne
Gérard Loubinoux
Gérard Loubinoux - Castil-Blaze, héritier des querelles du XVIIIè siècle
Georgia Kondyli
Georgia Kondyli - Les Danaïdes ou les migrations d'un mythe
Stefania Panighini
Stefania Panighini - Analisi della messinscena del Così fan tutte
Rudolf Angermüller
Rudolf Angermüller - Così fan tutte auf europäischen Bühnen
Ghyslaine Guertin
Ghyslaine Guertin - L'Europe musicale d'après un migrant du XVIIIè siècle
Cécile Champonnois
Cécile Champonnois - Travellers and Amateur Opinions on XVIIIth Century
Elena Biggi Parodi
Elena Biggi Parodi - "Les Danaïdes" di Salieri diretta da Gaspare Spontini