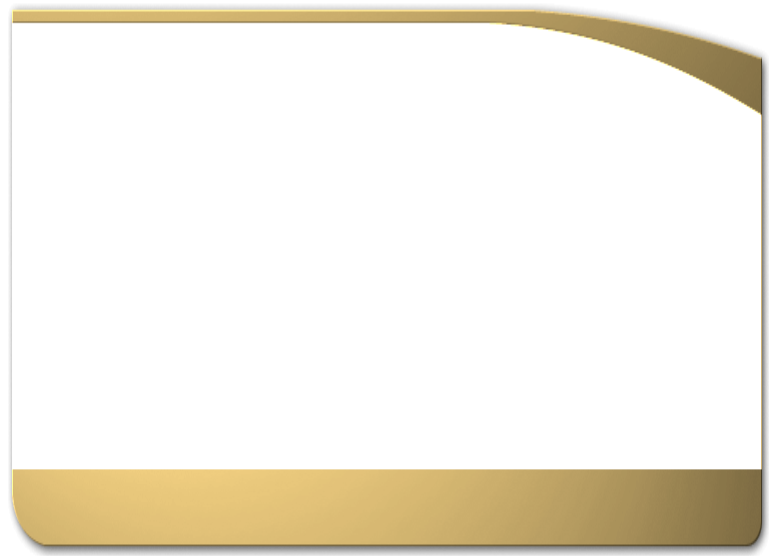 This article gives a survey of current trends in librettology; it is based on the reviews published since 2001 in the Mitteilungen des Dokumentationszentrums für Librettoforschung (Bamberg). Some types of studies (for instance, the comparison of a libretto with its literary source, or monographs on themes and motives) are as popular as they have always been; rather new branches of librettology deal with translations, the linguistic (lexicological) analysis of the libretto, problems of literary genres and cultural transfer. Much work remains to be done in editing librettos; and there are no comprehensive studies of the libretto in the twentieth century.


Albert Gier
Otto-Friedrich-Universität Bamberg
Etudes récentes sur le livret - un bilan provisoire
Albert Gier
Albert Gier - Etudes récentes sur le livret
Sieghart Döhring
Sieghart Döhring - Ein Schlüsselbegriff der Librettoanalyse
Daniela Sautter
Daniela Sautter - Element einer pietà-Poetik
Michael Klaper
Michael Klaper - Der Beginn der Operngeschichte in Paris
Adrian La Salvia
Adrian La Salvia - Die erste Auffürung einer Tragédie en musique
Marco Rosa Salva
Marco Rosa Salva - Licinio imperatore
Herbert Schneider
Herbert Schneider - Voltaire als Librettist
Laurine Quetin
Laurine Quetin - Lucio Silla, Lucio Cornelio Silla Dittatore
Pierre Degott
Pierre Degott - "Procurerò di ritornar inglese"
Sylvie Le Moël
Sylvie Le Moël - L'Europe romanesque dans le livret d'opéra-comique et de Singspiel
Anja Overbeck
Anja Overbeck - Auf der Suche nach dem "Libretto-Idiom"
Chantal Cazaux
Chantal Cazaux - Alexandre Soumet, Felice Romani
Bernd Zegowitz
Bernd Zegowitz - Kein Librettist in eigener Sache
Joachim Herz
Joachim Herz - Operndramaturgie versus Schauspieldramaturgie
Andrea Schindler
Andrea Schindler - Wagners Erben
Anja Müller
Anja Müller - The Lords of the Rings
Isolde Braune
Isolde Braune - Zum Phänomen des Sprachversagens bei S Wagner
Bernard Banoun
Bernard Banoun - Livret et esthétique le l'opéra dans les années 1920
Thorsten Preuss
Thorsten Preuss - Die Erzählung als Libretto
Nicolas Moron
Nicolas Moron - La Suite vocale d'après L'Ange de feu