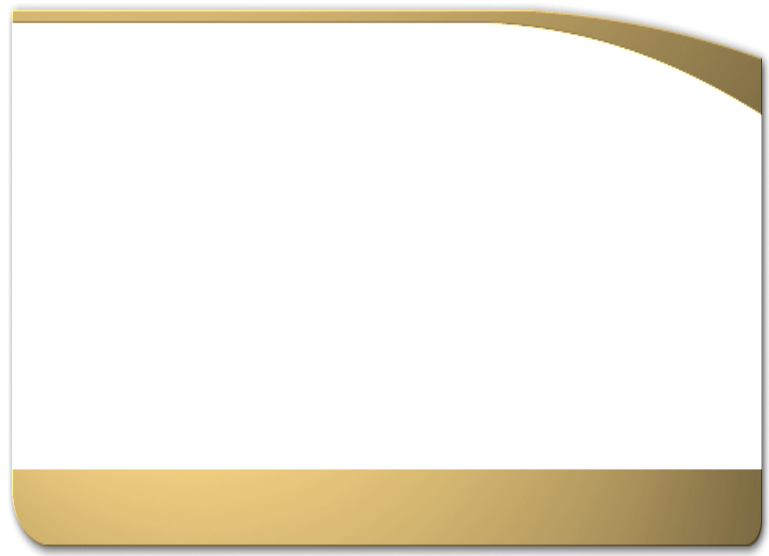 Richard Wagner's music and adaptations were influential both in the composer's lifetime and for his immediate successors. His position towards medieval sources is best described, for example, by his description of Wolfram von Eschenbach as an incompetent poet, and the fact that he sees his own approach to the issue as the only viable one. Nineteenth-century opera-libretti show that matters adapted by Wagner were largely avoided, although a greater appreciation of medieval adaptations was becoming immanent.


Andrea Schindler
Universität Bamberg
Wagners Erben, Mittelalterrezeption am Ende des 19. Jahrhunderts
Albert Gier
Albert Gier - Etudes récentes sur le livret
Sieghart Döhring
Sieghart Döhring - Ein Schlüsselbegriff der Librettoanalyse
Daniela Sautter
Daniela Sautter - Element einer pietà-Poetik
Michael Klaper
Michael Klaper - Der Beginn der Operngeschichte in Paris
Adrian La Salvia
Adrian La Salvia - Die erste Auffürung einer Tragédie en musique
Marco Rosa Salva
Marco Rosa Salva - Licinio imperatore
Herbert Schneider
Herbert Schneider - Voltaire als Librettist
Laurine Quetin
Laurine Quetin - Lucio Silla, Lucio Cornelio Silla Dittatore
Pierre Degott
Pierre Degott - "Procurerò di ritornar inglese"
Sylvie Le Moël
Sylvie Le Moël - L'Europe romanesque dans le livret d'opéra-comique et de Singspiel
Anja Overbeck
Anja Overbeck - Auf der Suche nach dem "Libretto-Idiom"
Chantal Cazaux
Chantal Cazaux - Alexandre Soumet, Felice Romani
Bernd Zegowitz
Bernd Zegowitz - Kein Librettist in eigener Sache
Joachim Herz
Joachim Herz - Operndramaturgie versus Schauspieldramaturgie
Andrea Schindler
Andrea Schindler - Wagners Erben
Anja Müller
Anja Müller - The Lords of the Rings
Isolde Braune
Isolde Braune - Zum Phänomen des Sprachversagens bei S Wagner
Bernard Banoun
Bernard Banoun - Livret et esthétique le l'opéra dans les années 1920
Thorsten Preuss
Thorsten Preuss - Die Erzählung als Libretto
Nicolas Moron
Nicolas Moron - La Suite vocale d'après L'Ange de feu