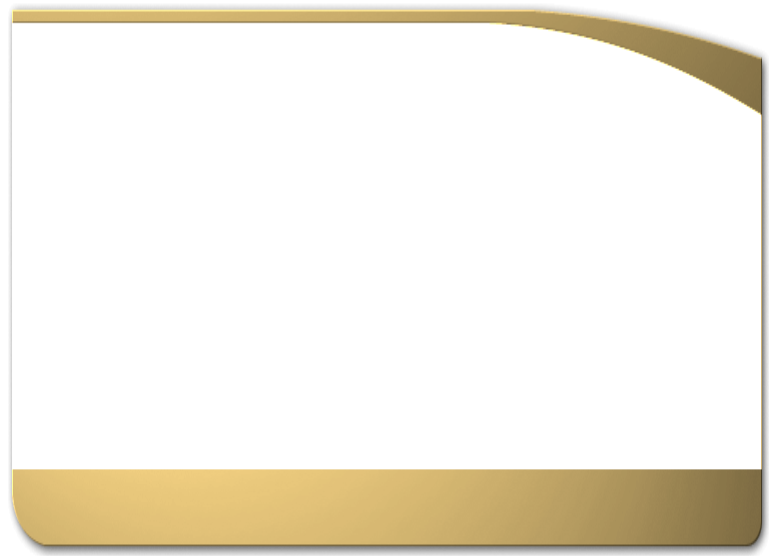 From his experience with the writing of Eudoxie under the authoritative eye of papa Voltaire at Ferney, Chabanon progressively frees himself from the latter's ascendancy. The relationship between the master and the disciple finally leads Chabanon into developing a personal thought as a poet as well as a theoretician of music, thereby departing from Voltaire on opera: Chabanon understanding it as a musical genre, and Voltaire as a literary one.
Michel-Paul-Guy de Chabanon et ses contemporains


Ghyslaine Guertin
Université de Montréal
"Le cher papa Voltaire" de Chabanon
Susanna Caviglia
Susanna Caviglia - MPG de Chabanon et JS Duplessis, un idéal de vérité
Bernard Camier
Bernard Camier - Musique et société coloniale, St Domingue à l'époque de Chabanon
Marie Demeilliez
Marie Demeilliez - Apollon, Momus, Perroquet, M Chabanon, danseur et musicien
Raphaëlle Legrand
Raphaëlle Legrand - Chabanon et Rameau
Ghyslaine Guertin
Ghyslaine Guertin - "Le cher papa Voltaire"
Adrian La Salvia
Adrian La Salvia - La vie du Dante
Cécile Champonnois
Cécile Champonnois - La magnificence de Sabinus
Laurine Quetin
Laurine Quetin - "Le beau et triste opera de Sabinus"
Sophie Le Ménahèze
Sophie Le Ménahèze - L'Epitre sur la manie des jardins anglais
Anne Barrault
Anne Barrault - Pierre Michel Hénin
Ora Saloman
Ora Saloman - Lacépède, Critical Contemporary of Chabanon
Akiko Koana
Akiko Koana - MPG de Chabanon et CG Körner
Tanehisa Otabe
Tanehisa Otabe - MPG de Chabanon et JA Hiller
B. Van Wymeersch
B. Van Wymeersch - Chabanon et l'âge d'or
David Gasche
David Gasche - L'octuor à vent de Beethoven