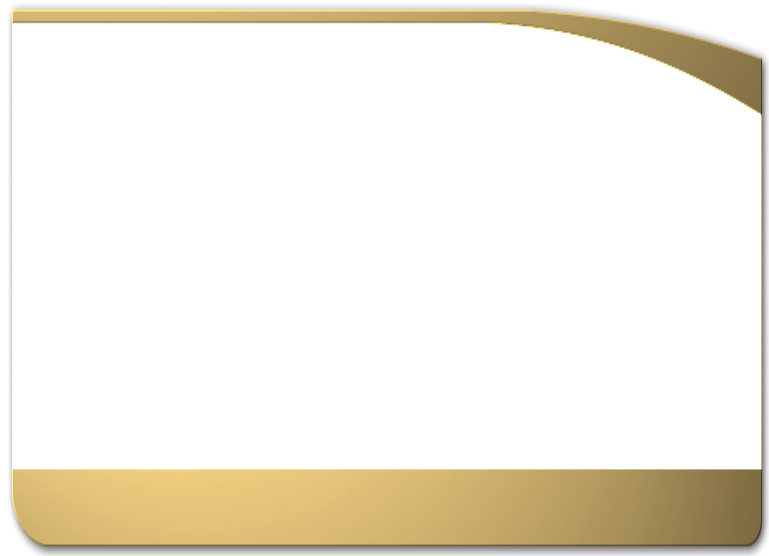 The pastoral was omnipresent in eighteenth-century music, and the genre certainly mattered to Chabanon and his brother Maugris, who wrote the libretto to Gossec's Alexis et Daphné. Beyond the purely punctual aspect of such a composition, it is a whole idyllic philosophy of life and music that can be found in the thought of the two Chabanons.
Michel-Paul-Guy de Chabanon et ses contemporains
Brigitte Van Wymeersch
Université catholique de Louvain
Susanna Caviglia
Susanna Caviglia - MPG de Chabanon et JS Duplessis, un idéal de vérité
Bernard Camier
Bernard Camier - Musique et société coloniale, St Domingue à l'époque de Chabanon
Marie Demeilliez
Marie Demeilliez - Apollon, Momus, Perroquet, M Chabanon, danseur et musicien
Raphaëlle Legrand
Raphaëlle Legrand - Chabanon et Rameau
Ghyslaine Guertin
Ghyslaine Guertin - "Le cher papa Voltaire"
Adrian La Salvia
Adrian La Salvia - La vie du Dante
Cécile Champonnois
Cécile Champonnois - La magnificence de Sabinus
Laurine Quetin
Laurine Quetin - "Le beau et triste opera de Sabinus"
Sophie Le Ménahèze
Sophie Le Ménahèze - L'Epitre sur la manie des jardins anglais
Anne Barrault
Anne Barrault - Pierre Michel Hénin
Ora Saloman
Ora Saloman - Lacépède, Critical Contemporary of Chabanon
Akiko Koana
Akiko Koana - MPG de Chabanon et CG Körner
Tanehisa Otabe
Tanehisa Otabe - MPG de Chabanon et JA Hiller
B. Van Wymeersch
B. Van Wymeersch - Chabanon et l'âge d'or
David Gasche
David Gasche - L'octuor à vent de Beethoven